Personalised and Tailored Interior Design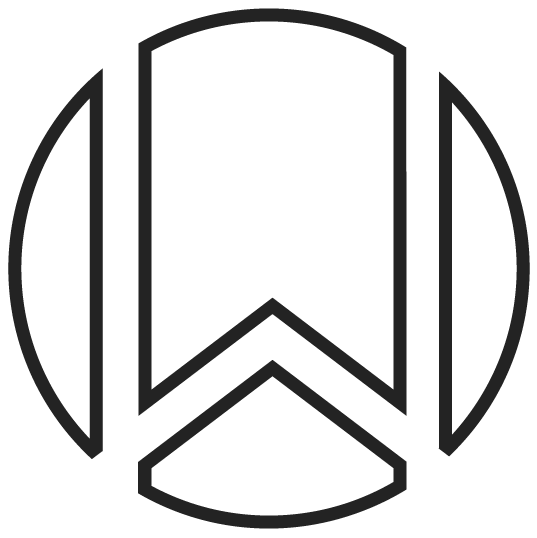 The team takes an individual approach to each project and works closely with the client from concept through to completion.
The process begins with a meeting to establish a clear understanding of the client's needs. This is then followed by a presentation to include detailed plans and sketches alongside carefully selected materials and furnishings to clearly represent our vision for the project.
The scheme is then developed to the next stage with further detailed drawings provided including, but not limited too; joinery, bathroom, kitchen and lighting design. We welcome feedback and a collaborative approach with all clients to ensure a mutual love for the design.
Our diverse knowledge base and fantastic relationships with the finest suppliers in both the UK and internationally, ensures the highest quality at the best prices. Once final budgets are confirmed we begin the ordering process and detailed development of all areas to provide a faultless installation.
Experienced Project Co-Ordination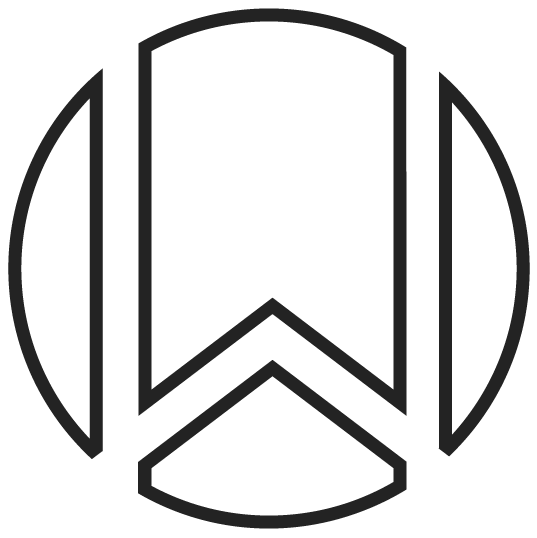 Throughout the process we project manage and supervise the installation to guarantee our usual high standards are met to our agreed timelines. If an art and accessories package has been previously agreed, we will complete the styling of the property with this. The art and accessories package can be added at a later date depending on the client's requirements and personal collections.
With a strong focus on detail, personal style and budget, W Design Studio unlocks the possibilities and realises the best possible design solution.
Have a passion for design?
So do we! Get in touch to find out how we can help you reimagine your space.